Begins Sunday, May 15 4:00 PM - Petra Fellowship Hall
Tuesday Evenings - 6:30 PM Zoom Bible Study Begins April 19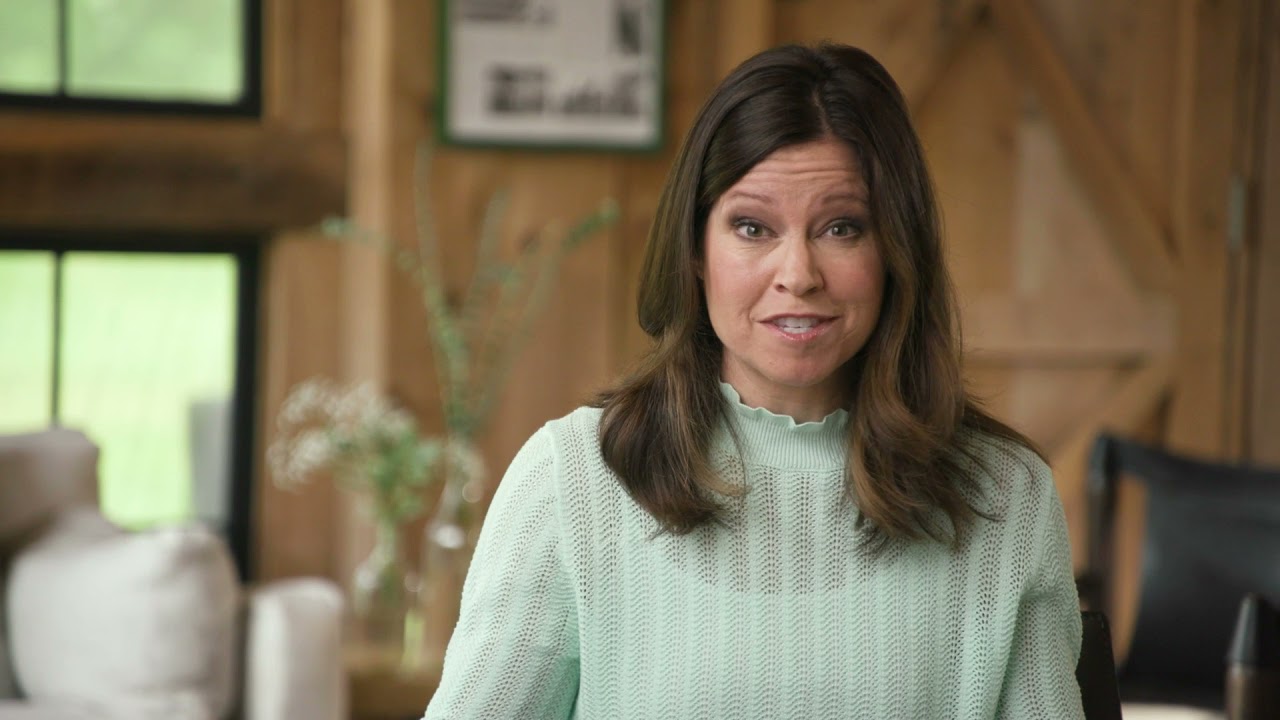 Facilitated by Tammy Woodcock
7 Week Session Beginning April 19
* Every Tuesday Night
* 6:30 - 8:00 pm - Facilitated by Tammy Woodcock*
* Books Hardcover or digital can be purchased through Lifeway.com
* Please register below
Petra Baptist Church - Church of the Rock
Come visit us at 5845 SR-16 E in St. Augustine, FL. We have services Sunday mornings & Wednesday nights.
REGISTER
Encountering God
Since the advent of the Church, there have been people who have tried to spread false teachings about what it means to be the people of God. Paul considered these hollow and deceptive. He warned Christians to be careful what they believed to be true. Stand firm on the simple truths of the Gospel.
These are indeed perilous times. The world tries to water down the Gospel, and even spread false truths alongside it. Being aware of this is not enough. We have to make a choice to stand firm on the Truth of the Gospel.