Women of Purpose is a Ministry of Petra Baptist Church - Ted Owens, Pastor 904.813.9520
Our mission is to To Encourage, Enlighten, Equip and Energize women to walk with purpose in the supernatural energy that emanates from God's power.
5845 CR16-A, E, St Augustine 32092
Tuesday - September 12 6:30-7:30
ZOOM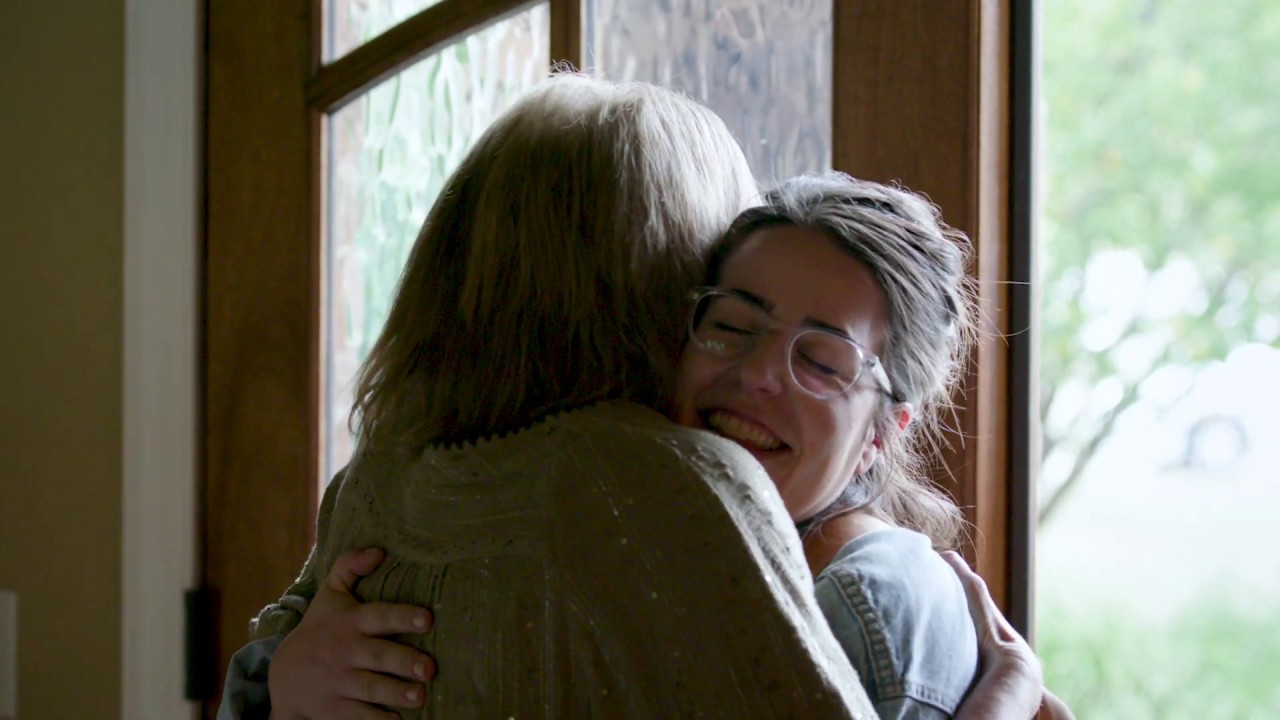 What did Jesus think of women? Through the eyes Jewish culture, Kristi McLelland reveals how Jesus was radically empowering and compassionate toward women.
Zoom meetings are so easy and a great way to participate in a bible study in the comfort of your living room. The study book is available at lifeway.com and Amazon (free shipping for prime members!). For more information, call or text Tammy at 904-333-7509.
Saturday - October 7 9:30-11:00
Have you heard this question lately? Seems crazy, doesn't it? What is a woman in today's culture? What are we facing as the changing world charges at us from every direction? Well...let's talk about it!
... meets the third Saturday of each month and is a round "Table Talk" with Carol... bible study on various topics.
It is a place where women can grow in scripture and in the community of other women believers.
Click below for more information or go to www.griefshare.org
First Coast Womens Services a Mission Project of PBC
First Coast Women's Services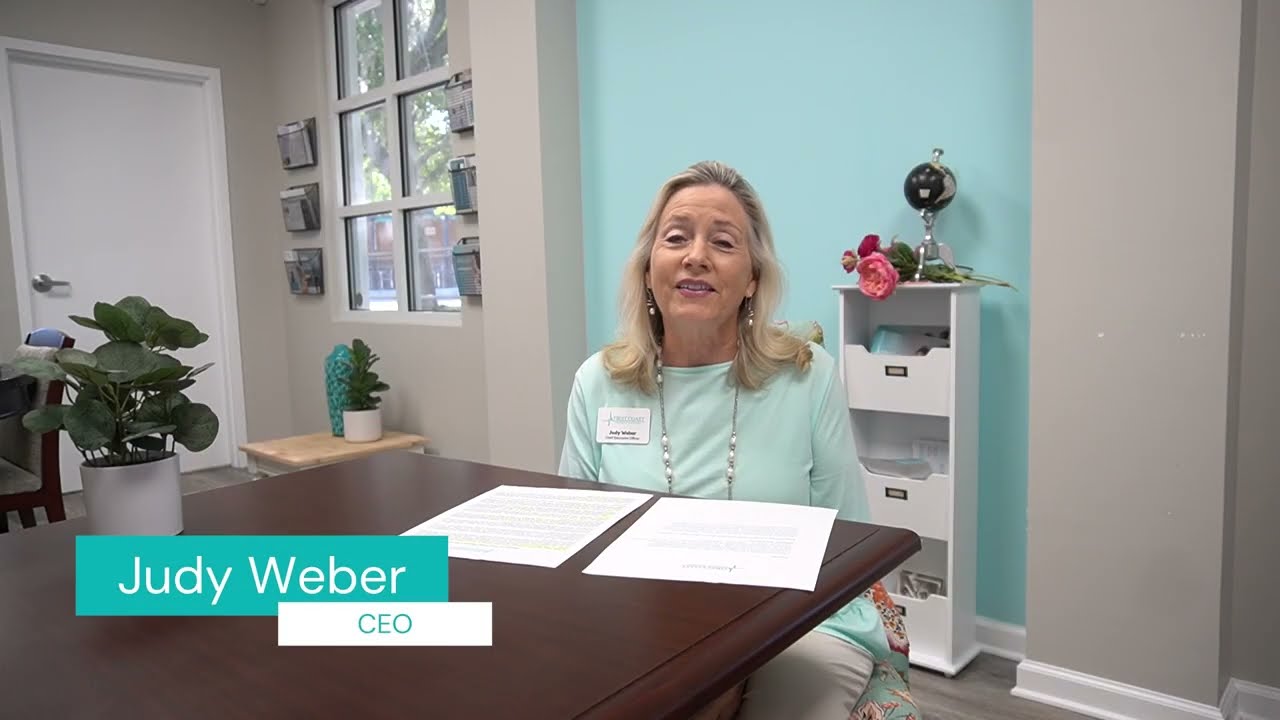 We are so excited to have the opportunity to volunteer, intercede and serve this lifesaving ministry.
If you would like more information on serving in or donating to this ministry, please contact us below